Direct, Premium Brands, Targeted, Niche Audiences.
A full suite of digital products that gives you superior results wherever you are in the funnel.
Make the most of your $ investment with Custom Solutions for the biggest brand impact.
Get access to
UNIQUE

and

PREMIUM

publishers through Adconnects' direct partnered brands.
We know each client's needs are different. Each brand provides marketers access to highly targeted and niche audiences with unique and customizable sponsorship opportunities.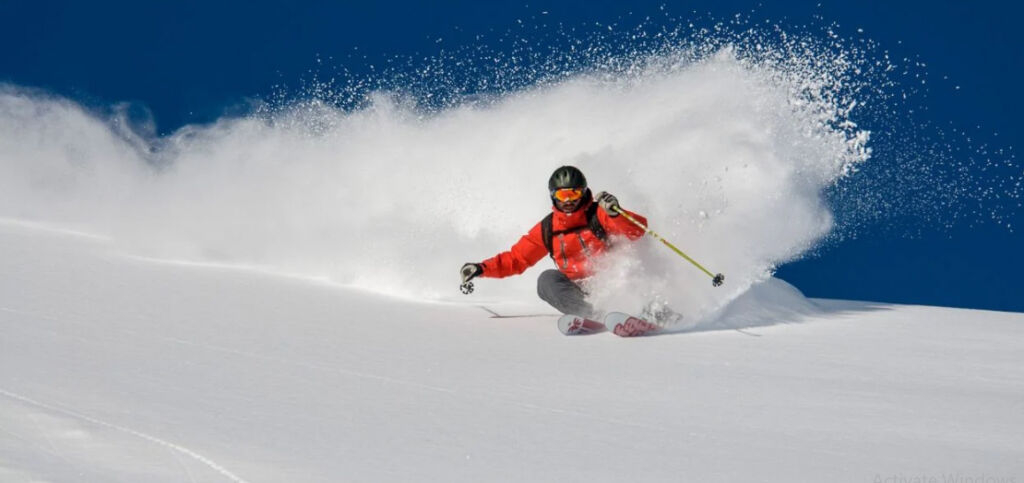 Select your brand of interest or allow our business development team to provide you with the best solutions fit for your needs.
Some of our direct brands: