ADCONNECTS is
a digital media company
With its headquarter in New York City, Adconnects serves direct Publishers with sales representation and Brands with full funnel marketing solutions.
Get access to unique and premium publishers through Adconnects' direct partnered brands. Each brand provides marketers access to highly targeted and niche audiences with unique and customizable sponsorship opportunities.
We understand every business has different needs. That's why we pride ourselves to make it our business to understand yours first and foremost. Whether you are looking to educate customers through branding campaigns, or drive sales and conversions, we will propose the best mix of solutions to get you there.
See how our Solutions have helped these partners.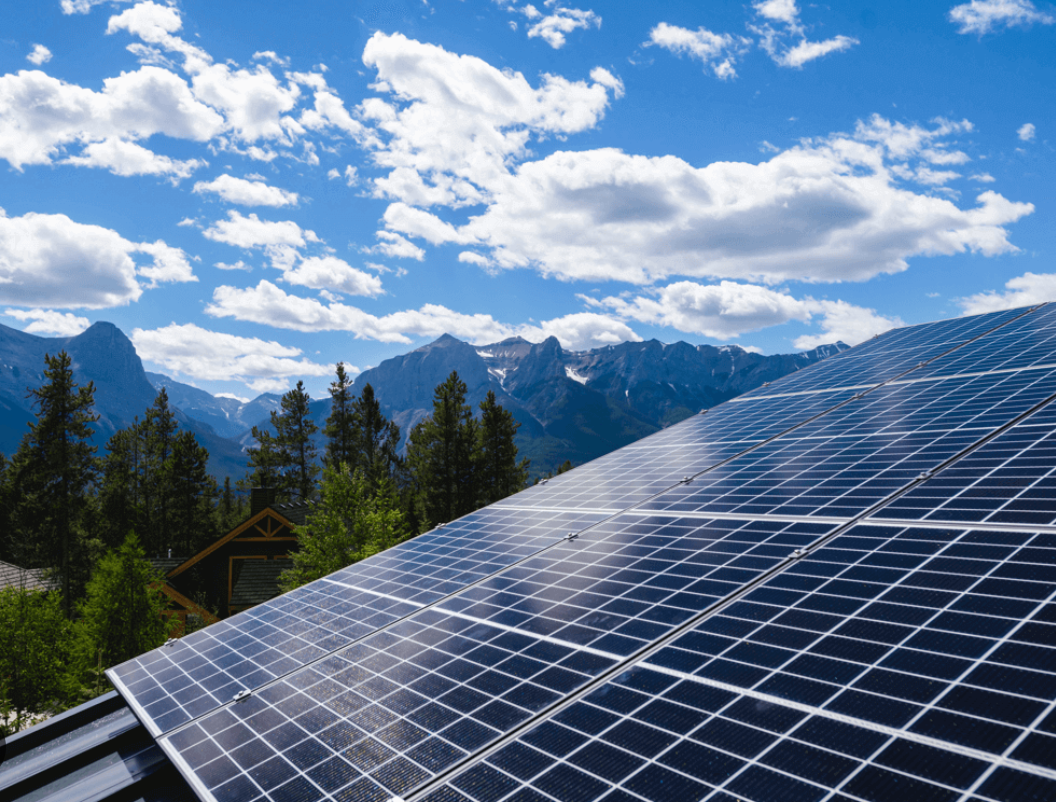 Home Services
Solar Panels and Power Systems
2MM revenue tracked, 10x return on ad spend for Google Ads, 142 online orders attributed to Programmatic Display and 26% increase in ecommerce conversion rate tracked.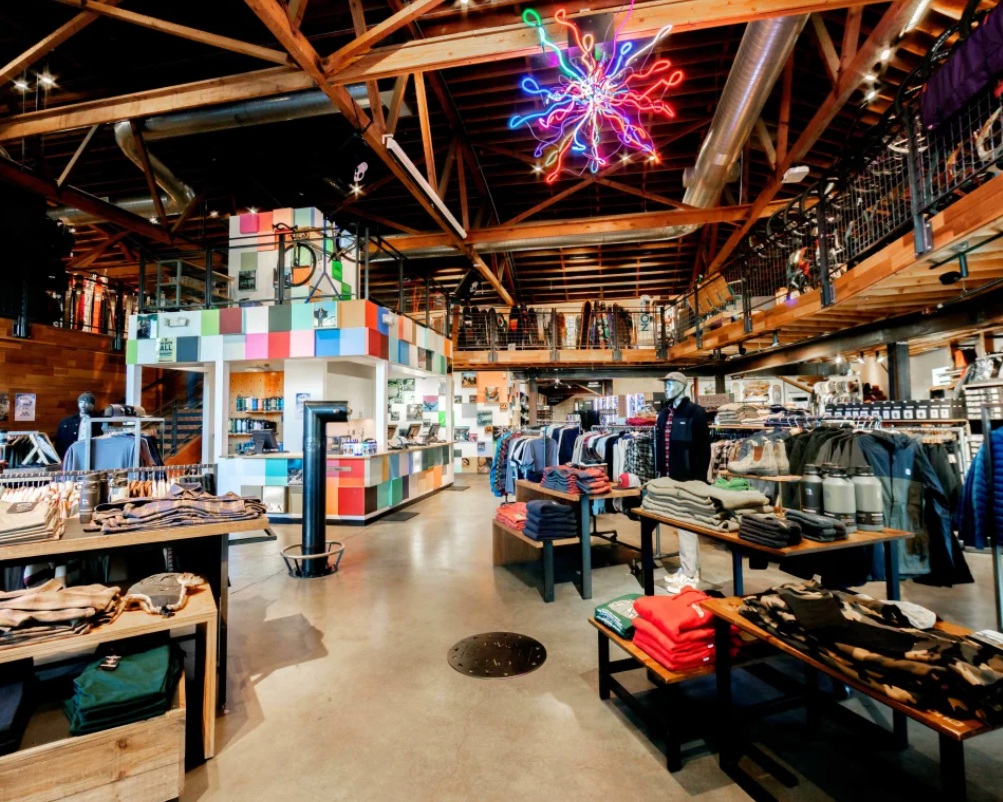 Retail
National retailer for outdoor merchandise
$13.6MM+ online revenue, increase 29% return on ad spend (ROAS), 73,600+ total online purchases and 20,000+ local intent conversions tracked.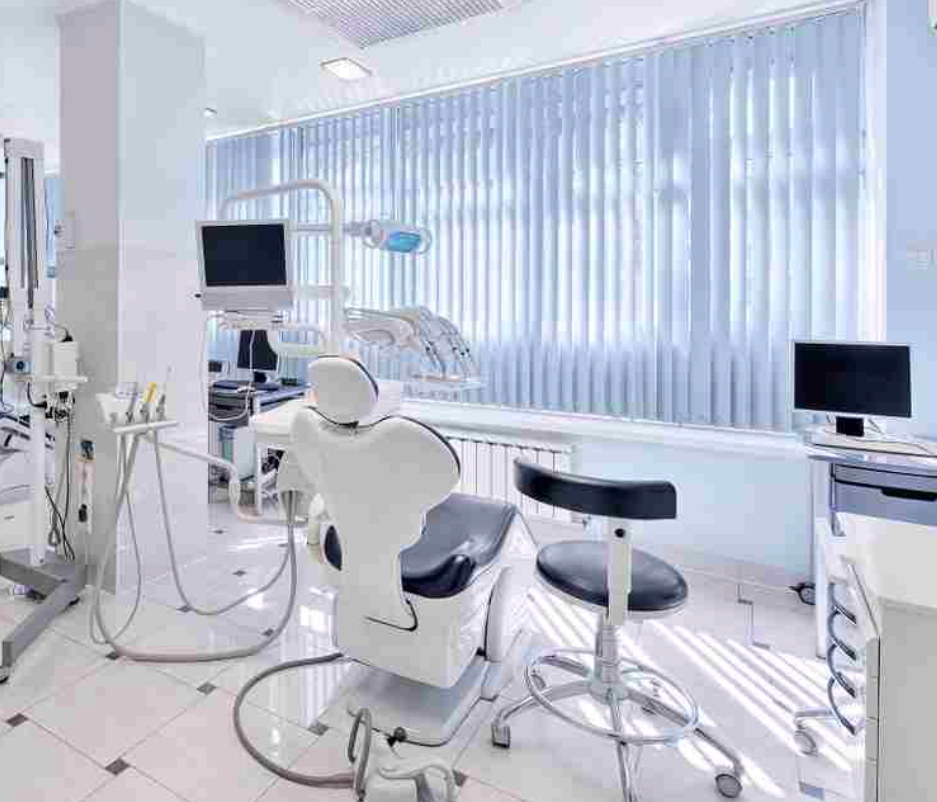 Healthcare
Dental clinic
90% + completion rate in streaming TV, 283,551 completed views, 307 landing page conversions and 0.2% click through rate tracked.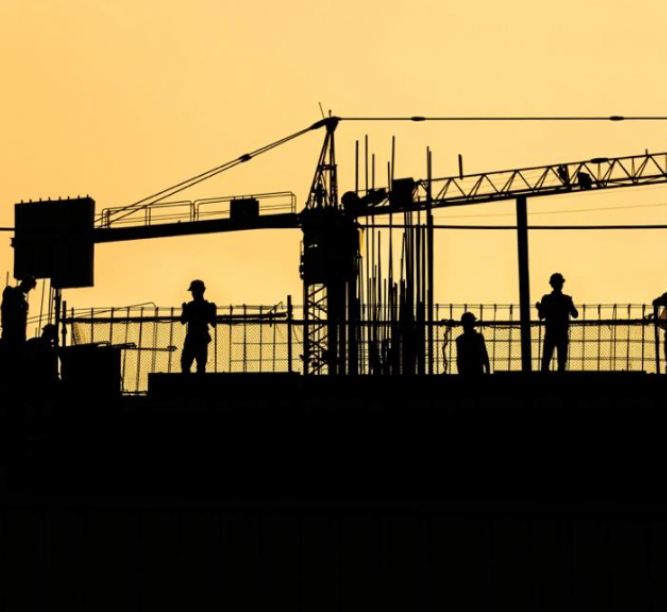 Business
Construction & Industry Related Manufacturer
448% more organic conversions, 68% increase in new sessions and 37,000 new users with an average session duration of 2:27 minutes tracked.