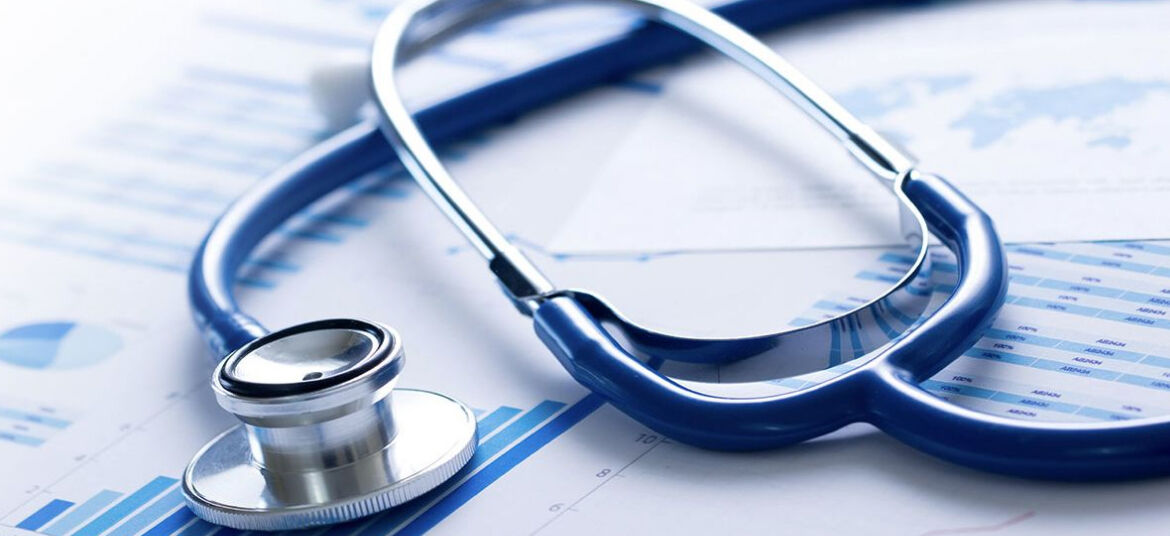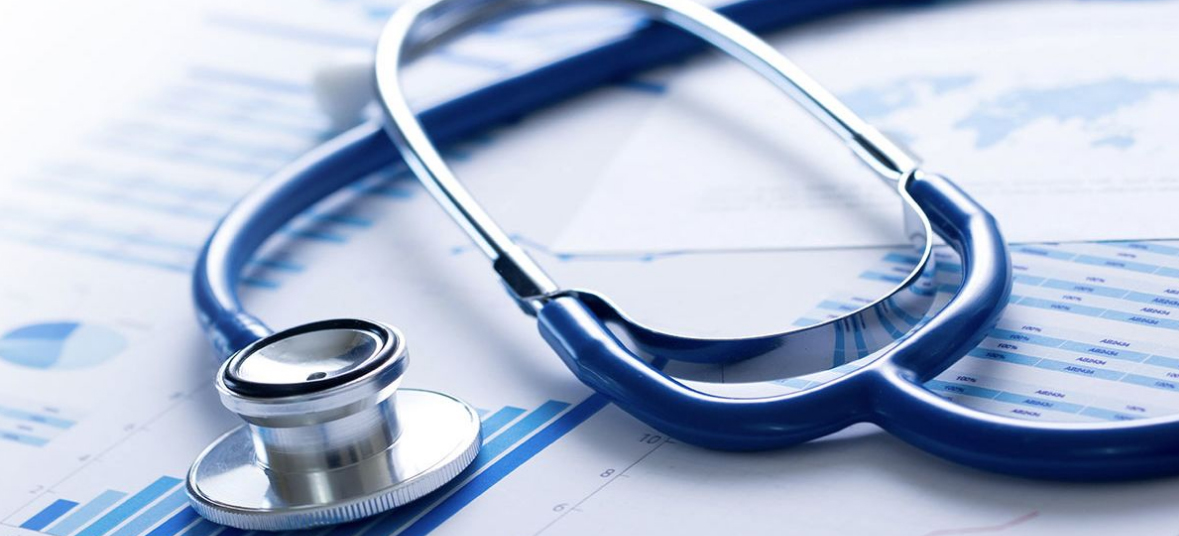 Tactic: FULL FUNNEL

The main challenge was increasing awareness for both vaccines but struggling to set clear direction and performance indicators.
Client: State Health Department
Campaign Duration: 3 months
Goal: Increase vaccination awareness with a heavy focus on reaching English and Spanish speaking parents
Investment: $260k+
Geography: East Coast
Solutions Used  
Programmatic Display
Device ID
Pre-Roll Video
Streaming TV
YouTube
Social Media
Paid Search
9,212 Unique Link Clicks For Campaign 1
23,144 Unique Link Clicks For Campaign 2
+0.04% Increased the average CTR from 0.9%-0.13% for programmatic campaigns
he client had a sizable budget to spend on campaigns to reach their goals of increasing awareness of two vaccines but struggled with setting a strategic direction and clear key performance indicators (KPIs).
Our team worked closely with the client to understand their need to increase social engagement and grow traffic to their new website.
The main focus of both campaigns was to use social media (Facebook) to increase vaccination awareness, social engagement, and website traffic .
We recommended using Programmatic Display, Device ID, Pre-Roll Video, and Streaming TV to behaviorally and demographically reach parents, users interested in health, and Spanish speakers
Paid Search and YouTube were utilized to additionally boost website traffic and video engagement.