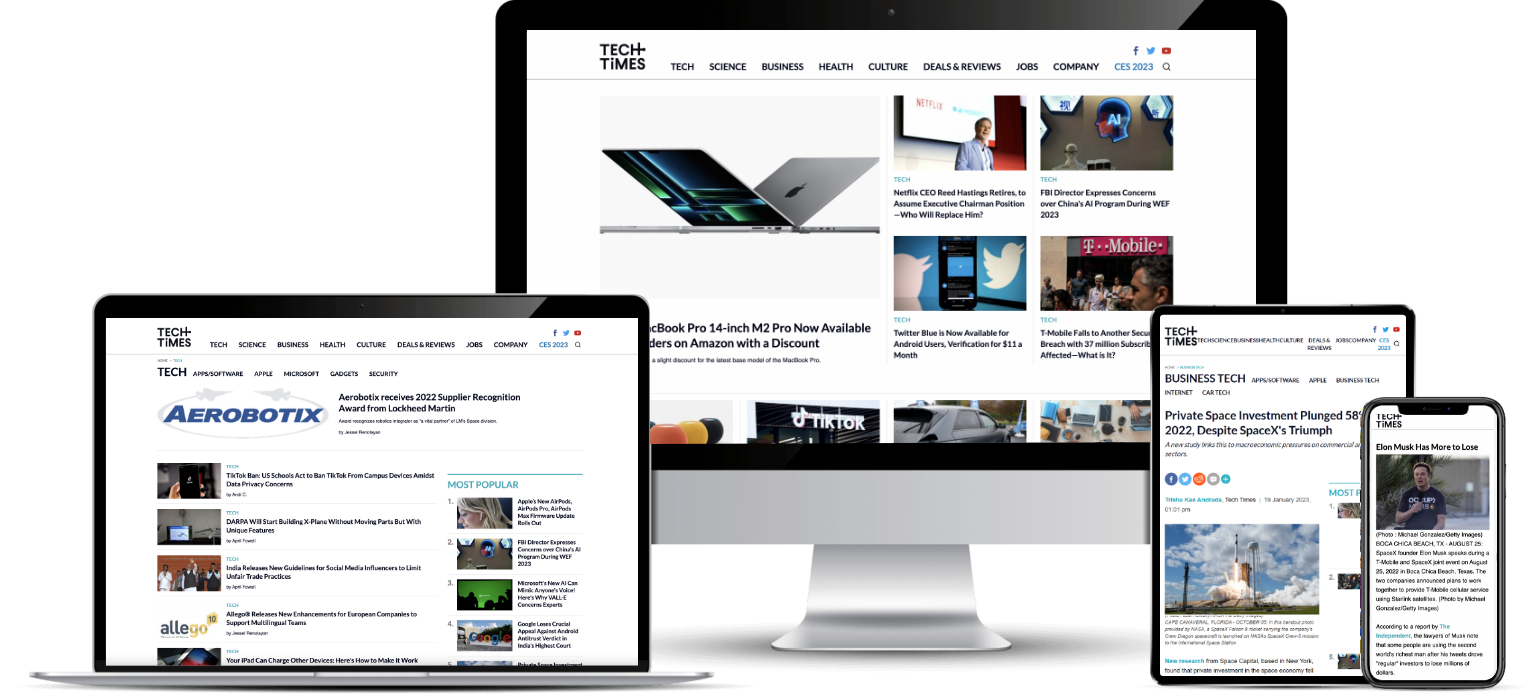 Tech Times is a digital media company with several O&O web properties, delivering news, reviews, opinions, and analyses on technology, health, science, and Culture. Readers reach 5 million monthly worldwide.
Tech Times focuses on the intersection between technology, lifestyle, and culture and exists to create new economic opportunities and developments by closely following market trends and key events that are not necessarily covered by mainstream media.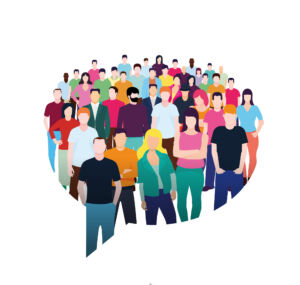 Audience that consists of
Interested to learn more about how you can reach and engage Tech Times' audience?