On A Mission To Scale Businesses To The Next Level
Adconnects LLC is a digital media company headquartered in New York City. It began its history in 2006 and has evolved from a single seed and serves clients in various verticals including the Faith & Family, Health, Education, Finance and Technology.

At the core of Adconnects, we are driven by our passion to serve and make our partners succeed. We aim to serve our digital media partners with strong ad sales representation; connecting the right buyers to the right audience and serve our client partners with a full suite of digital services ensuring performance and breakthrough opportunities for company growth.

We are guided by a vision to revolutionize the digital space through innovation, technology, and uncompromised service across all spheres of the digital landscape.

Contact us to learn more.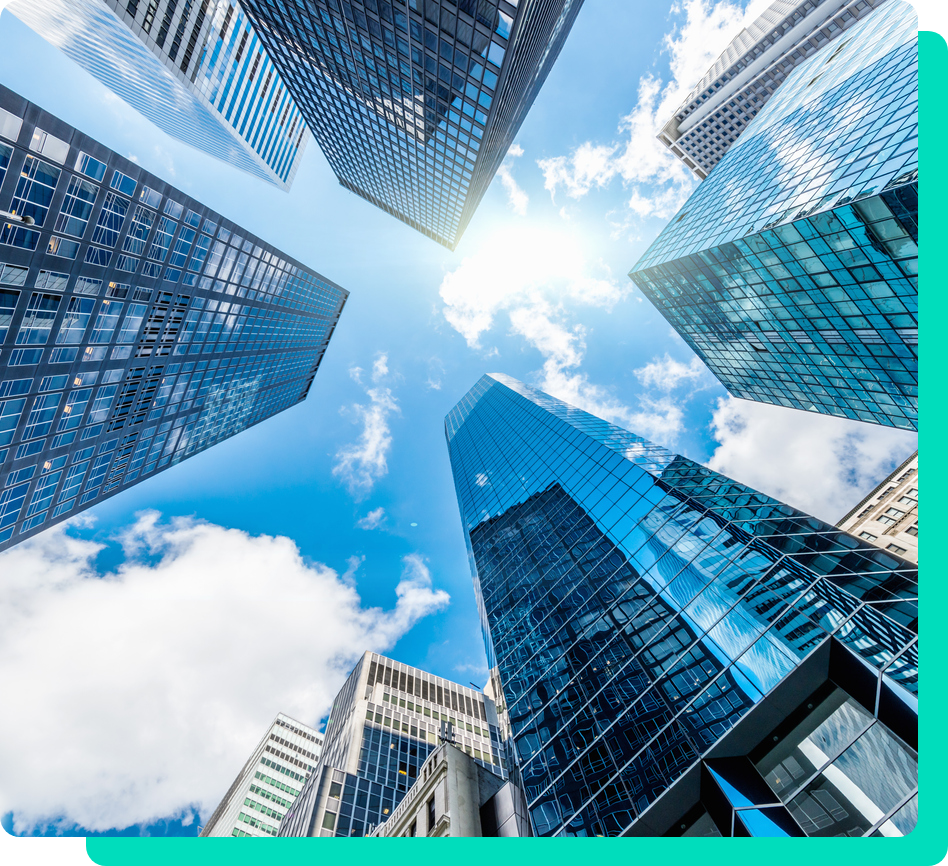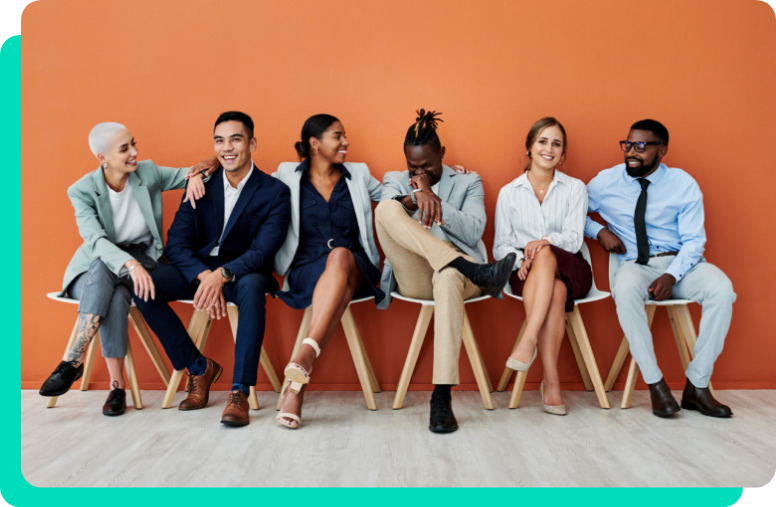 Adconnects LLC is a growing digital media company located in New York City. We seek to provide full-funnel digital solutions to help marketers reach hundreds of millions of consumers through custom direct and programmatic strategies as well as help publisher partners drive additional revenue through sales representation.
We are looking to recruit talent in all areas of the company.
Account executive — Full time
Client service — Full time