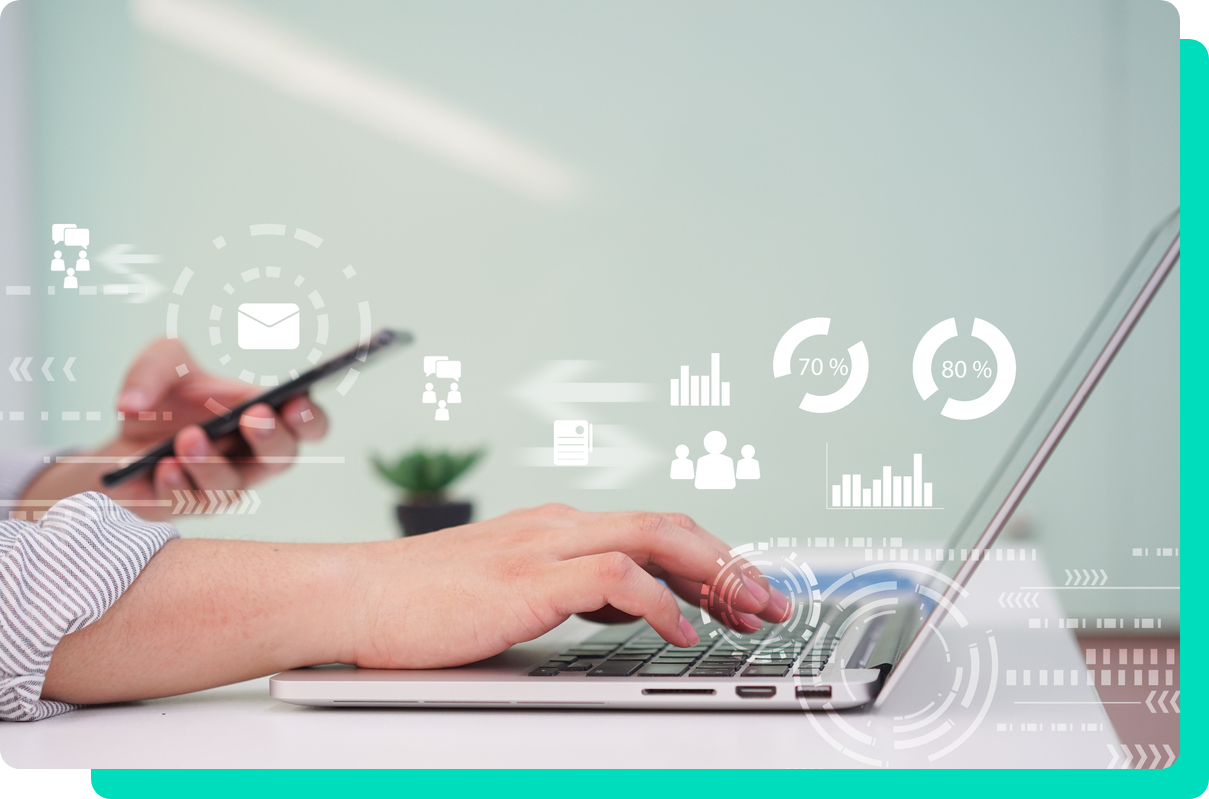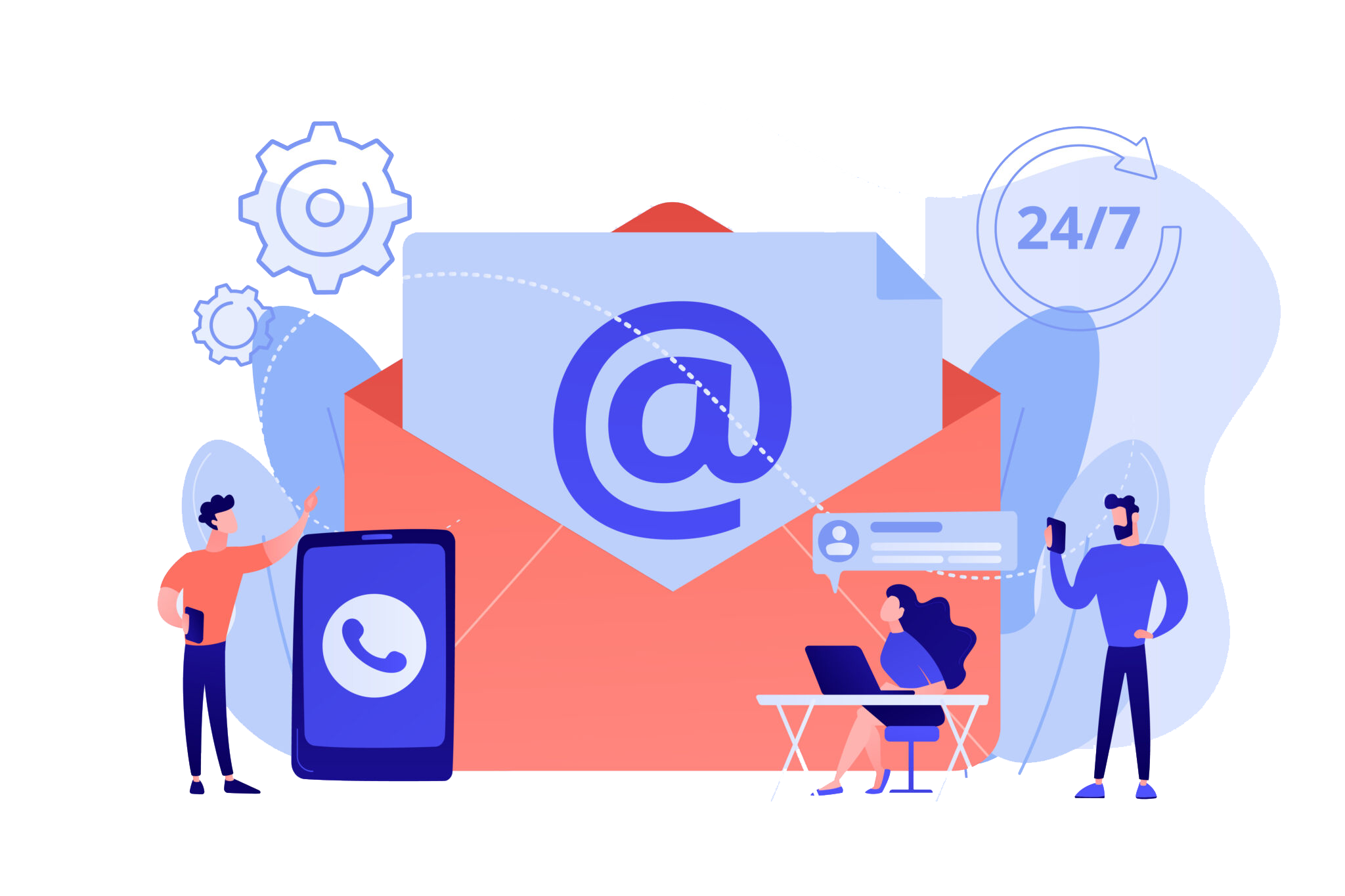 Compelling Reasons For Email
Get access to targeted emails directly from our premium brand sites as well as our programmatic email solution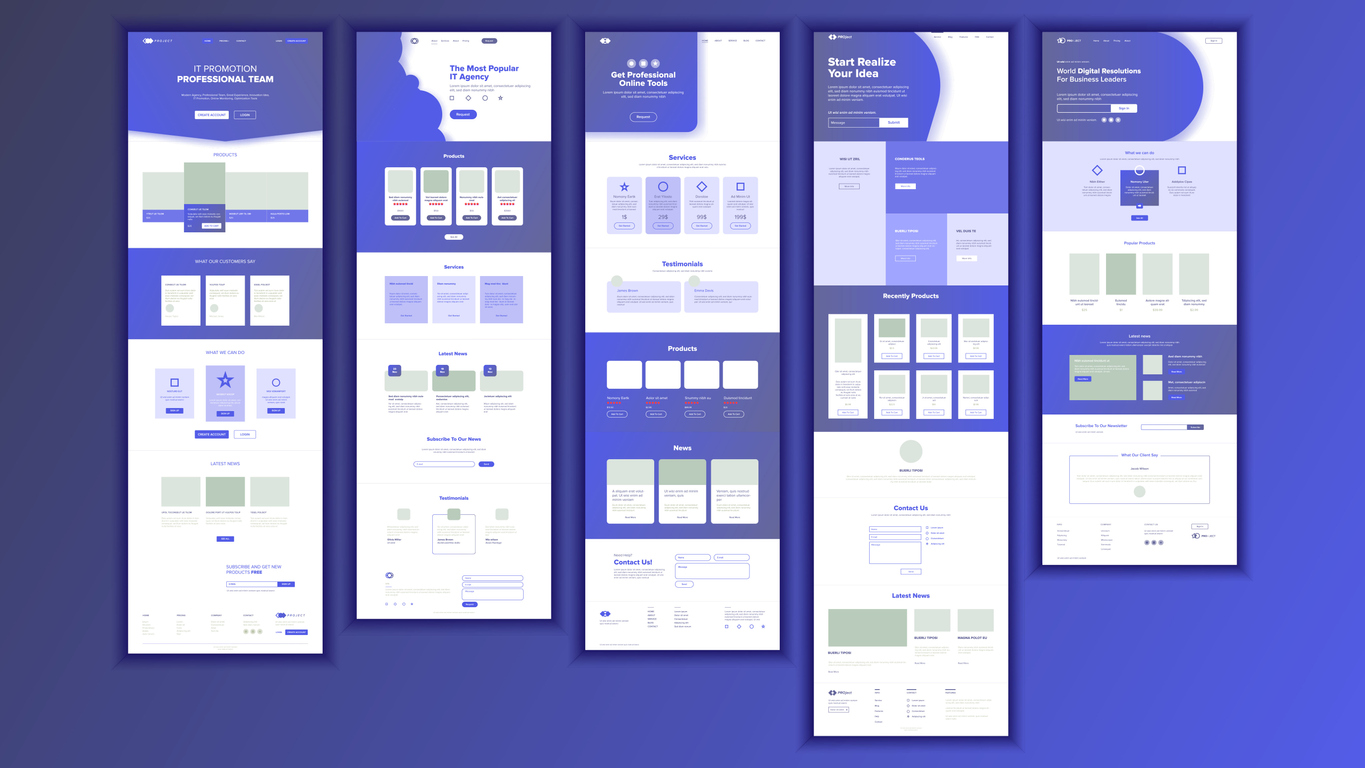 Print publication sees 400+ new subscribers to email newsletter
The client's goal was to drive users to subscribe to their email newsletter.
Finding a way to stay connected with readers during COVID-19. The client has not been able to publish during this time and is seeking other ways to provide the same information readers would typically get from their publication.
We recommended sending an Email blast with a clear and engaging creative message to increase awareness of the newsletter amongst readers. The client attributed 1,000+ clicks to their website from the Email campaign and saw 400+ new subscribers to the newsletter.
Interested to learn more about Email marketing for your business?
Contact us today for a free assessment.