Local and Organic SEO
Your presence on the search engine is critical for any business to be discovered by prospective clients and stand out from the competition. More visibility means more traffic. Learn about our process and tools to use for your optimal ranking.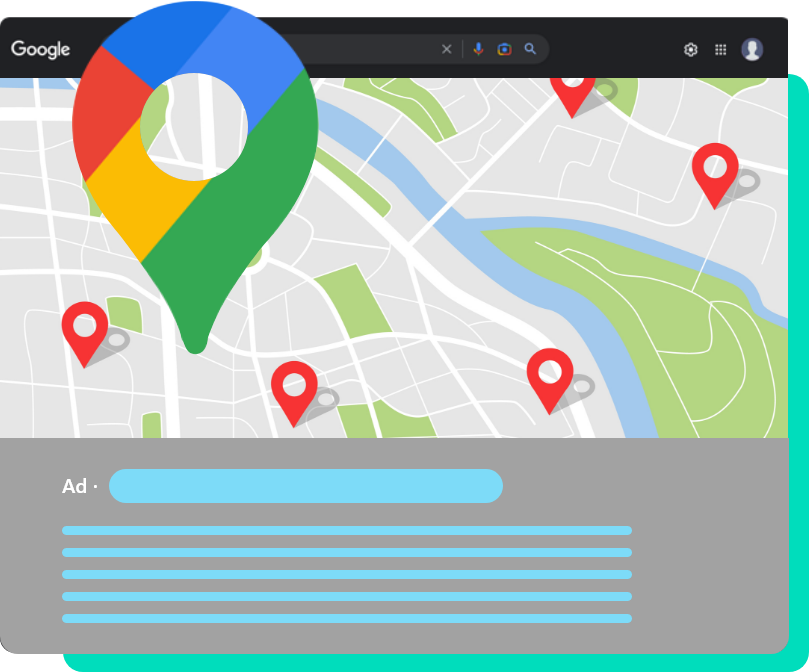 Stand Out From The Pack
What is Local SEO (Search Engine Optimization) and how does it help your business? Local SEO is a tactic that helps your business visibility on local search results on Google. If your business is location based or serves a specific geographic location, then Local SEO will benefit you.
The key to understanding SEO starts with understanding how Google works. Google looks at hundreds of different factors, both onsite and offsite to determine how relevant it is for the search. These factors make up the 'digital footprint' and give different values and weights according to each search inquiry for best search results.
Our goal is to improve your Local SEO influence, prominence, and link popularity factors for your business so that it will be optimized to appear higher in the local search results.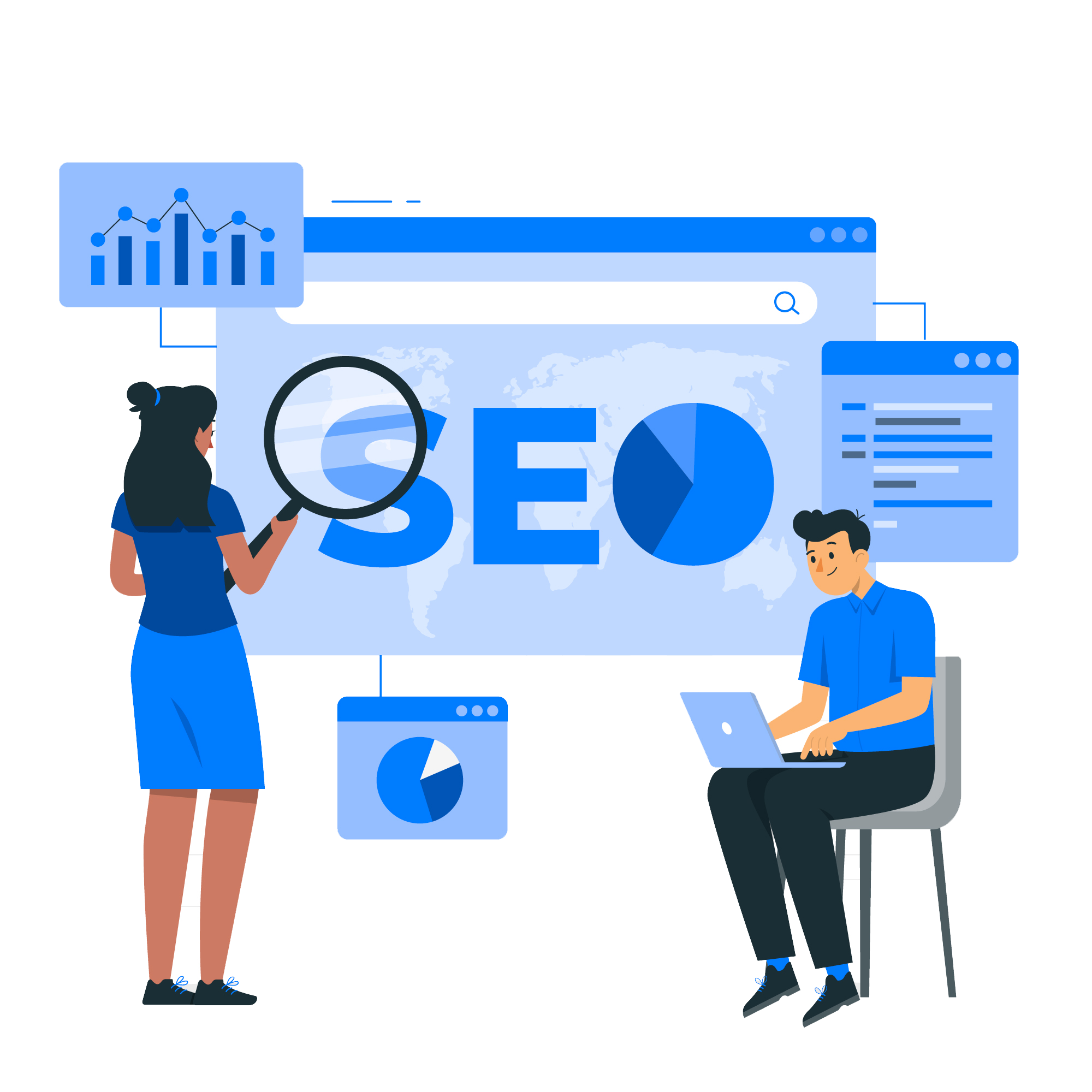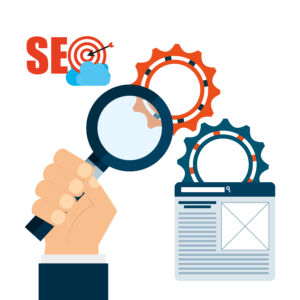 Our Approach to Local SEO
Drive Better Results with SEO
Organic Search Engine Optimization (Organic SEO) refers to the strategies used to increase your ranking placements on search engines to increase your web traffic and site presence on non-paid search engine results..

First page Organic and Local Search represents 70% of the clicks generated on the search results. After this first page, the clicks drop significantly to 6-7% overall clicks, making the first page placement that much more pivotal.

Our goal is to improve your Organic SEO influence, prominence, and link popularity factors for your business so that it will be optimized to appear higher in the organic search results by utilizing a combination of on-site and off-site optimizations.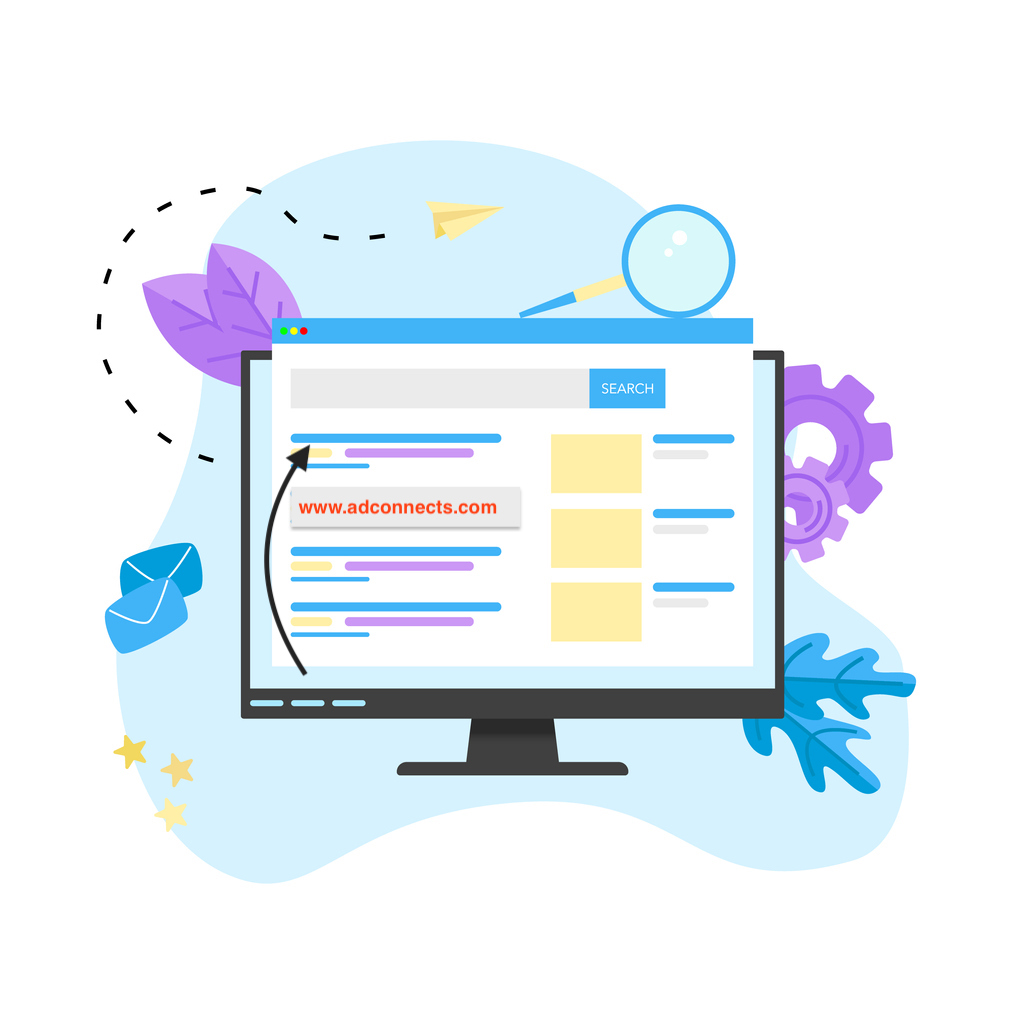 Work With Us to See Our Difference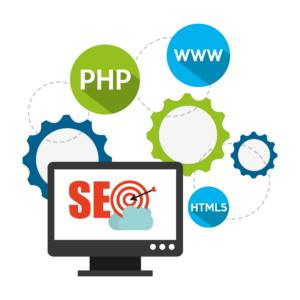 Dispensary records 7x traffic through organic SEO optimizations
The dispensary wanted to increase website traffic and drive interest towards their online product reservation offerings.
The client had recently built a new website. COVID-19 has caused in-store visits to decline, so they needed to diversify and add an additional revenue stream by way of online reservations with in-store pickup.
We recommended two strategies through Organic SEO: creating more content and performing on-site optimizations. The first strategy focused on content related to specific strains and strain-types based on our keyword research. We highlighted effects of the strains, differentiators, and basic genetic information to build trust and authority.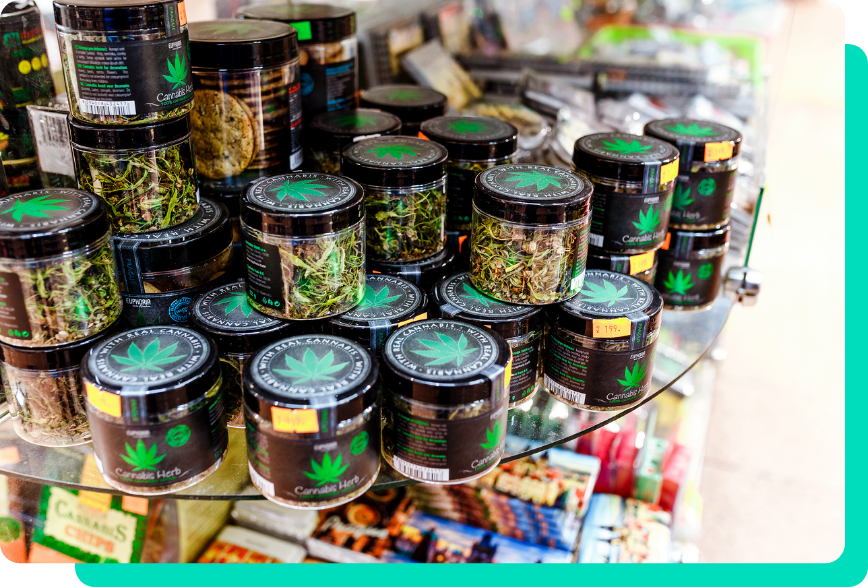 The entire site, while new, had no real technical optimizations to speak of. We overhauled the tags and descriptions around the core pages and, even more importantly perhaps, the individual strain descriptions.
Traffic grew from an average of 30 daily sessions at the start of the campaign, to about 200 daily sessions presently. Conversions increased from an average of five per day to an average of 15 per day during the same time frame. The client's site is now ranking on page one of Google in the Denver DMA for over 15 different strain types, and their overall keyword visibility is up 75%.
Cannabis dispensaries and related businesses will not only benefit from traditional SEO research and implementation, but more importantly, a structural shift towards online ordering.
Interested to learn more about Local & Organic SEO for your business?
Contact us today for a free assessment.