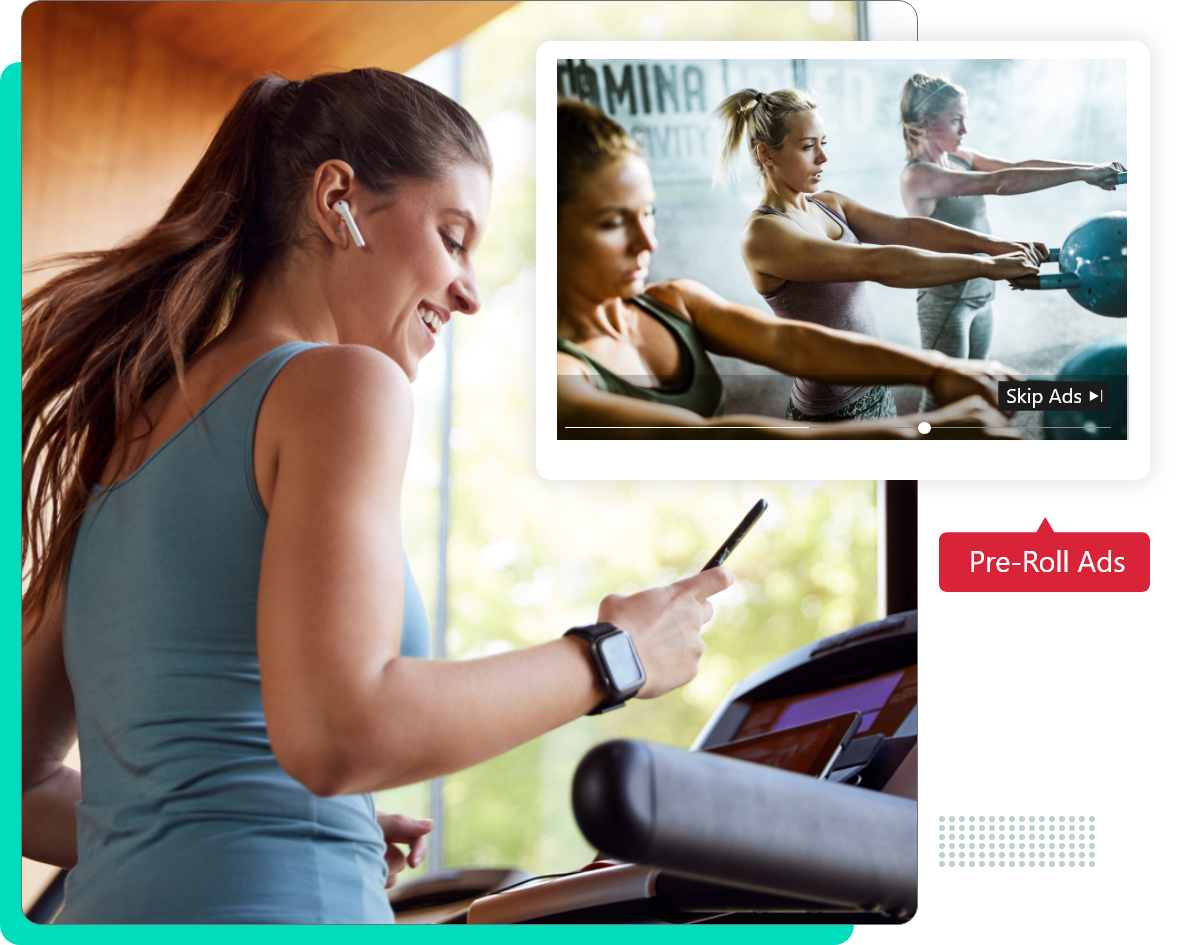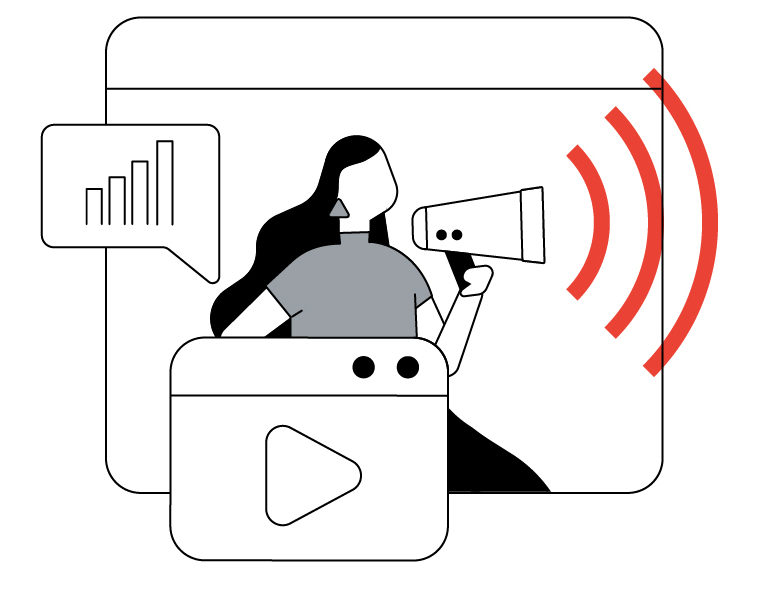 Build An Effective Video Campaign

Create high quality video content that shares your brand story
Videos can be crafted to communicate a range of marketing messages. Make it short, sweet, and non disruptive with a strong call to action.

Select your customer targeting requirements
Leverage our inhouse suite of targeting options based on audience content consumption, behaviors, geo locations, search data, demographics, device ID and more.

Execute and scale
Allow our experienced Adops team to build effective, high performing video campaigns that meet your goals and maximize your ROI. We make it easy for you to craft targeted campaigns with performance and scale in mind.

Real Time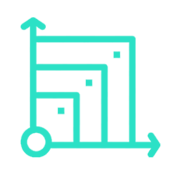 Scalable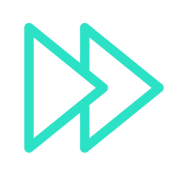 Skippable vs Non Skippable

Wide Range of targeting Options
Ski Resort sees up to 30,000 new website visitors within a month
The client wanted to target skiers and snowboarders while promoting a hotel & lodging initiative. The secondary goal was to sell more lift tickets over the course of the campaign.
The biggest challenge was standing out among other resorts in the area. We recommended a combination of Display and Pre-roll for an overall branding and awareness campaign with specific targeting.
The campaign delivered a .28% click-through rate (CTR) and around 40,000 impressions. Nearly 1,500 of those impressions were to their lift ticket sales page alone.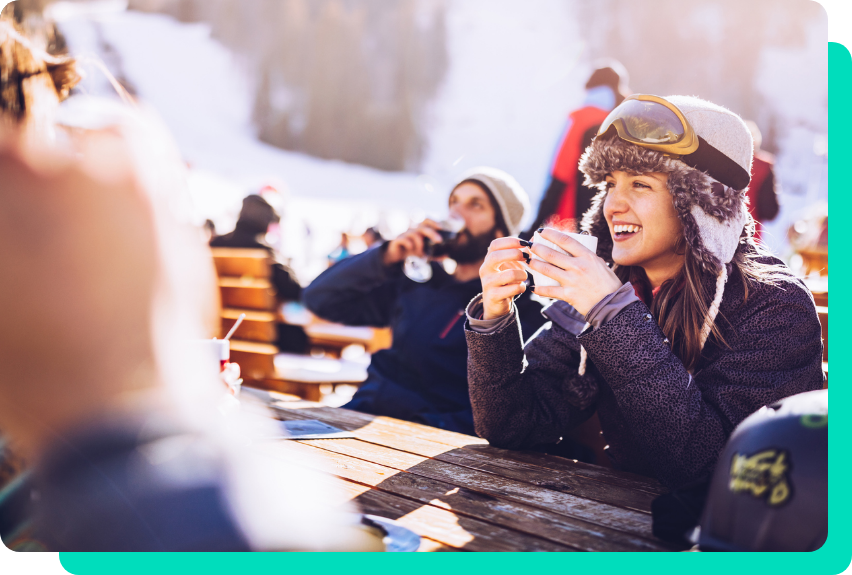 Over the course of a month, the client reported that our traffic source delivered 30,000 new page views to their website. Additionally, their average lift ticket costs $70 which would have equated to $100k+ in ticket sales.
Interested to learn more about Video Pre-roll for your business?