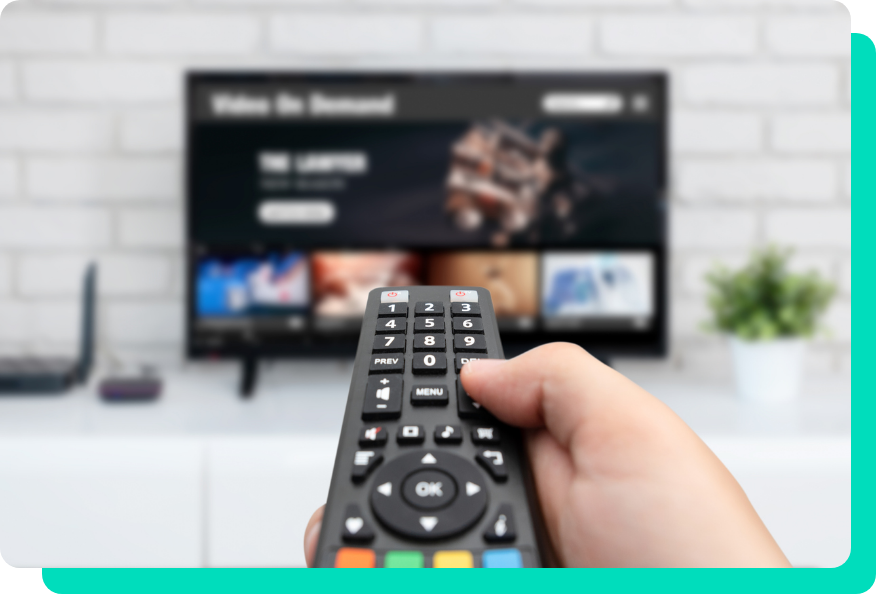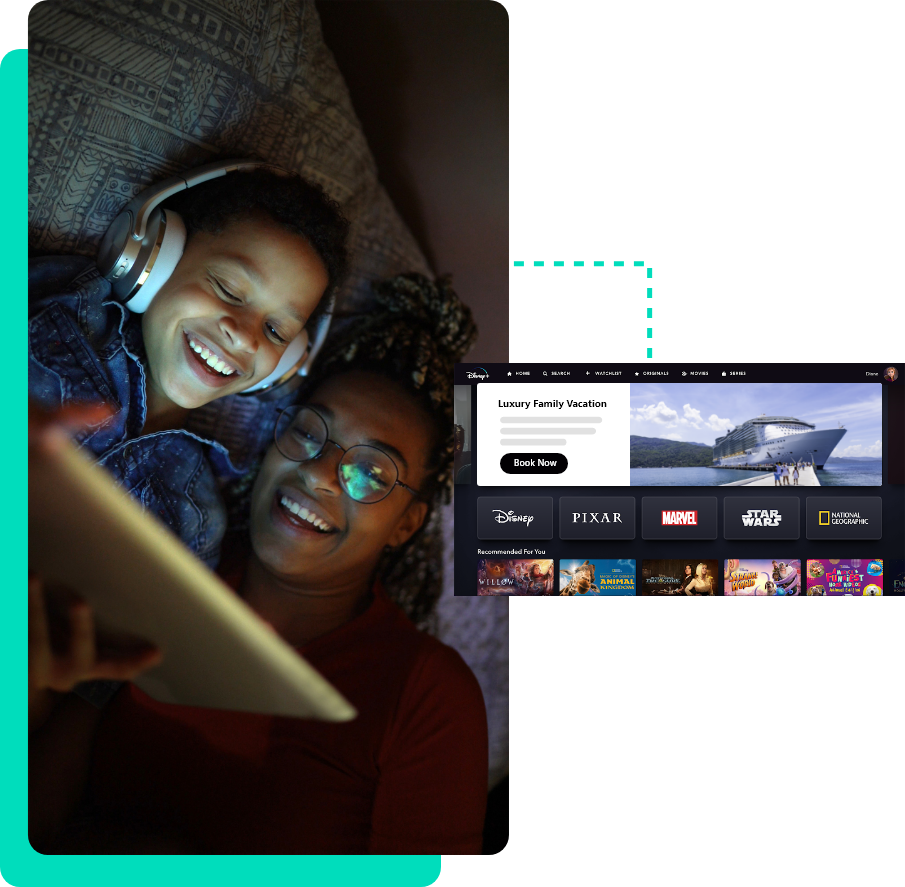 Benefits of Streaming TV vs Traditional Linear
Compared to linear TV, Streaming TV has many added values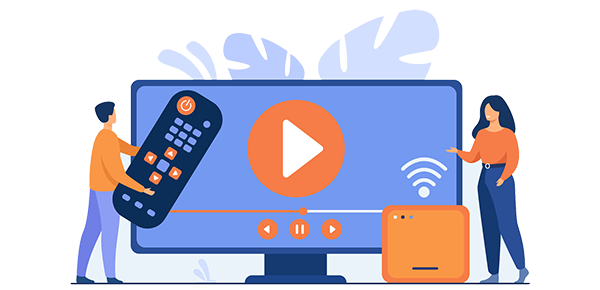 90%+ Completion rate, 283,551 completed view, 307 landing page conversions and 0.2% click-through rate
To increase the number of dental appointments made by new patients We recommended Streaming TV 60/40 to extend reach to both large and small screens.
Approximately 25,000 – 36,000 impressions/month were served across both screen sizes.
Audience targeting was applied to hone in on individuals with annual household incomes of $30,000+, aged 30-65, and anyone who may be interested in dental work or dental implants. The creatives were refreshed frequently to keep users engaged and avoid creative fatigue.
We had result of 90%+ Completion rate, 283,551 completed view, 307 landing page conversions and 0.2% click-through rate.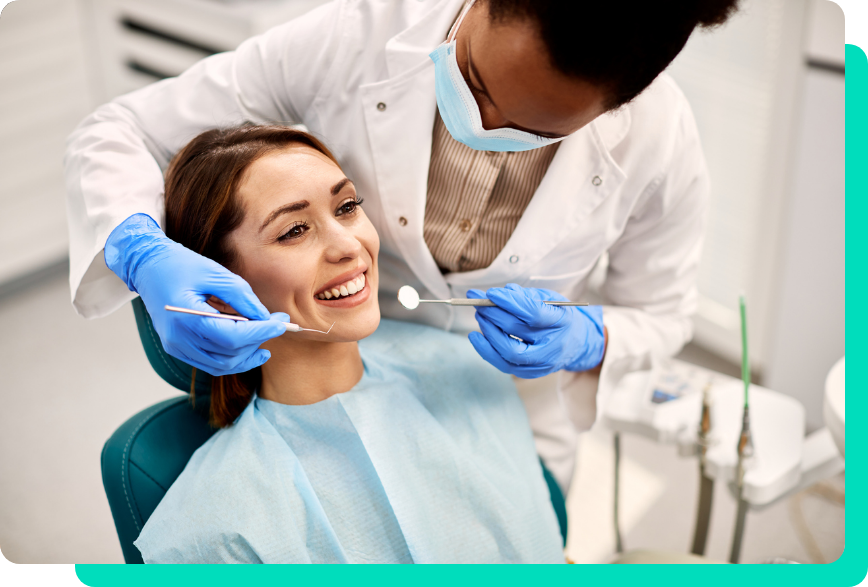 Interested to learn more about Streaming TV for your business?
Contact us today for a free assessment.